Steps to Take When Your Parents Need Assisted Living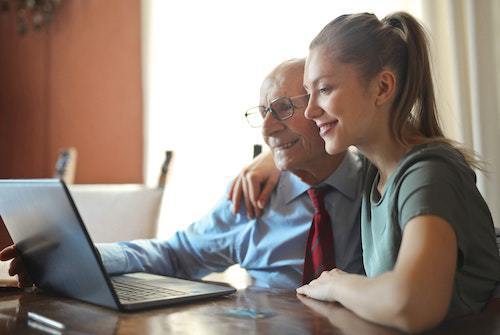 Are you searching for the perfect assisted living community for your loved one?
Are you having a hard time finding the right community?
Is it difficult to find the right community that fits your parent's lifestyle and budget?
Follow these steps to find the right assisted living community for your loved one:
1. Figure out what you can afford.
Care can be expensive! Make sure you have considered the following options to pay for it:
Social security
VA benefits
Cashing out a life insurance policy
Selling a home
Reverse mortgage
2. Schedule a Tour!
Have questions? We can help you evaluate your parent's needs and help you decide which assisted living community is right for them during a tour. You'll even have an opportunity to dine in our dining room and taste one of our chef–prepared meals.
We provide your adult relatives with a variety of nutritious meals, including diabetes-friendly options. Proper nutrition goes a long way toward improving these seniors' quality of life.
3. Have a conversation with your aging parents.
What are your parent's desires and preferences? Talk to them about assisted living communities that they think would fit their lifestyle. Listen to and write down their apprehensions and preferences. This will help guide you in finding the best solution.
4. Consult a variety of resources before you make a decision.
Ask you friends and other family members for recommendations. Do they know of a nice assisted living community? Read reviews. Schedule tours. See what you like and what you don't like.
Tour Our Facility for Assisted Living in Ann Arbor: Schedule Your Tour Today!
If you're interested in learning more about Hillside Terrace or scheduling a tour, contact us today! 734-761-4451