Is Your Loved One Getting the Nutrients They Need?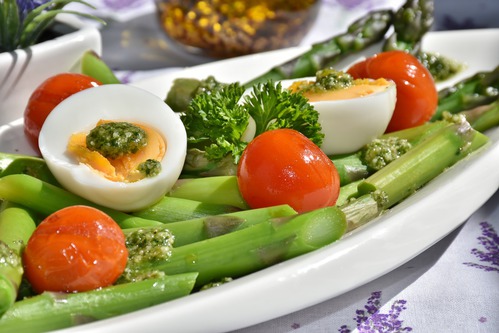 Is your parent lacking proper nutrients in his or her diet?
Are you trying to figure out clever ways to introduce vitamins and minerals?
We understand that you want your loved one to receive the proper care they deserve and a nutrient rich diet they require while you're away. At Hillside Terrace, we do our absolute best to ensure that happens for every single resident!
In order to make sure your loved one is getting the nutrition they need while under your care or under the care of assisted living, Web MD suggests that you should:
1. Access the situation
2. Plan for protein
3. Make fruits and veggies easy to eat
4. Go for whole grains
5. Honor food preferences
6. Try to avoid arguing about food
7. Make it a social event
8. Consider supplemental beverages
9. Shop together
10. Get your parent to start a low impact exercise program
At Hillside Terrace, offering a balanced nutritious diet for our residents is a top priority. We offer 3 meals a day for every resident! One complete meal for breakfast, lunch, and dinner. We're also happy to make special accommodations for those residents with special needs like food allergies, food preferences, etc.
Elderly Care in Ann Arbor: Make Hillside Terrace Your Home Away From Home!
Our "Aging by Choice" philosophy allows a flexibility of options for our residents and their families; you choose what is best for you, and we make it possible. We're confident in our ability to provide the best quality of care, the security, and the family atmosphere that you're seeking! We warmly invite you to see the difference we can make when your family shares life with our family. Schedule a tour of Hillside Terrace today– elderly care in Ann Arbor.