How to Coax Parents to Take Better Care of Themselves!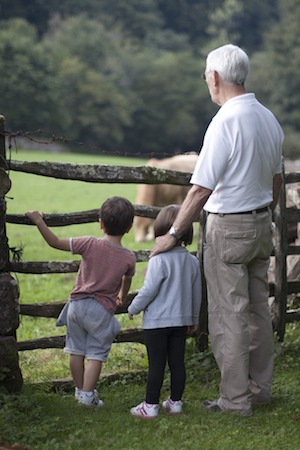 Are you trying to change your parents' bad habits?
Are your parents at high risk for heart disease, dementia or Alzheimer's?
Are they refusing to listen to you, perhaps claiming that they know more because they're older than you?
It's important to pay attention to your health, especially as you get older. You're at an increased risk for health complications if you don't take care of your mental and physical health properly.
How To Start The Discussion…
According to the New York Times, it's better to "start a conversation in a caring, nonjudgmental way. Ask, don't tell. "Say, 'You know, I might not know what I am talking about, but I am really concerned about you. If you really want someone you love to make a change, the key is to ask them to do something small and easy first because that increases the chances they will do something larger later."
Get Started Today: Schedule a Tour!
We can help your family create peace of mind. When you're at home you'll know your loved one is taken care of and in good hands. Hillside Terrace – "Where our family shares life with your family!" We warmly invite you to see the difference we can make when your family shares life with our family. Schedule a tour of Hillside Terrace today– a facility for elderly care in Ann Arbor.
Contact us for more information about elderly care offered at Hillside Terrace.