Three Things You Must Know About Senior Living
Enter your Name and Email below!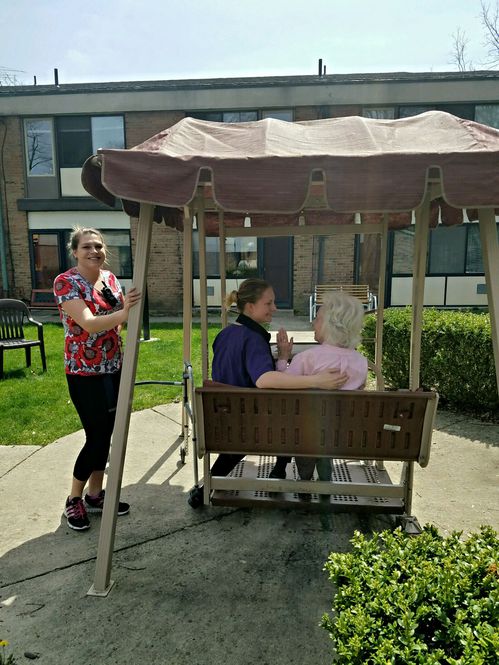 Are you worried about finding the proper care for your loved one?
Are you not sure what to look for when it comes to an assisted living facility?
Find out the three most important things you MUST know when it comes to senior living by signing up for our tips.
You'll receive:
Quality of Care!
Quality of Food!
Hidden Fees!
Debunking Assisted Living Myths
Special Gift Offer (Must Opt In to Redeem)
Hillside Terrace focuses holistically on improving and maintaining the well-being of our residents through promoting independence, engaging residents in a stimulating environment, and building a trusting rapport.
We hope you'll find these tips useful when you're searching for a retirement community for you or for a loved one. Choosing between independent living and assisted living is one of the most difficult decisions families and their loved ones have to make in the later stages of life.