Simplify Medication Management with Independent Living in Ann Arbor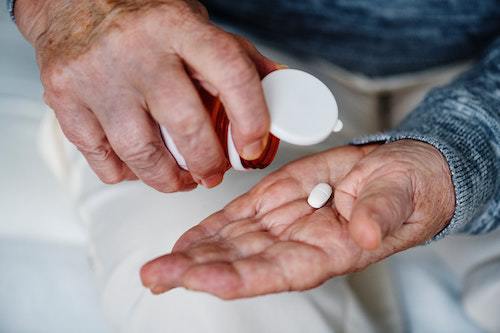 Are you having trouble managing your medications?
Have you considered moving into an independent living facility in Ann Arbor?
Are you able to live on your own, but lack financial resources to afford a home? Are you looking for a better social life with people your own age? Independent living in Ann Arbor may be what you're looking for.
At Hillside Terrace, we offer nine apartment homes for independent living.
Monthly rental Includes:
3 chef-prepared meals in our Main Gardens Dining Room: breakfast, lunch and dinner is all included in your monthly room and board fee.
One time per week housekeeping & trash removal
All utilities, satellite cable ready TV of 30 channels & Wi-Fi
Emergency maintenance 24/7, call buttons and Hillside life line $40/month
Nurses on site 24/7 for wellness visits and urgent medical concerns
Weekly transport complimentary: shopping 2 times/week/planned event
Hillside's in-house partnered Home Health Care company registered nurse will review medications with you, ensuring that you understand your prescriptions. We can help by:
Obtaining a complete list of medications from your doctor
Bi-weekly and monthly medication management setups
Checking for any expired medications
Ensuring that medications are stored properly
Advocating for you on issues of prescription dosage, conflicting medication or an increase in side effects
Contacting your family, doctor or case manager if there are changes in your mental or physical status.
Keeping track of your medications is important and it has never been easier at Hillside Terrace. Our nurses are dedicated to helping our residents with tasks that make their daily lives a little bit easier. We're here to help you when things are tough. As a caregiver, it can be hard to manage everything. Independent living can give you the flexibility of living on your own with just the amount of assistance you require.
Get Started Today: Schedule a Tour!
We can help give your family peace of mind. When you're at home you'll know your loved one is taken care of and in good hands. Hillside Terrace – "Where our family shares life with your family!" We warmly invite you to see the difference we can make when your family shares life with our family. Schedule a tour of Hillside Terrace today– a facility for independent living in Ann Arbor.
Contact us for more information about independent living, memory care or assisted living offered at Hillside Terrace