Memory Care in Ann Arbor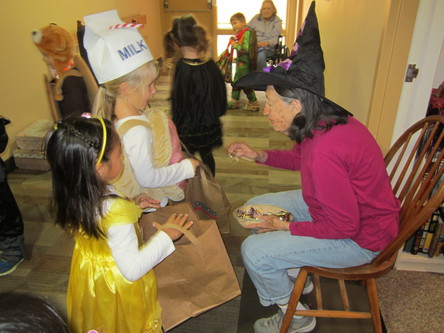 Is memory care right for you or your loved one?
Are you looking to enhance functional ability and quality of life?
Are you looking for private suites and a safe and secure living environment?
It can be a difficult choice to make the decision to put a loved one in a long-term care facility, with the guilt you may feel – it helps to know that you're putting your family member in good hands. At Hillside Terrace, we focus on life enrichment in a nurturing and independent setting that stimulates the mind, body, and spirit.
We offer:
• Activities
• Memory Programming
• Wellness Visits
• Satellite TV
• Wi-Fi Internet
• Meals
• Medication Administration
• Enclosed Courtyard
• Walking Paths
Our memory care facility is available for those who suffer from the following memory illnesses: long-term memory loss, short-term memory loss, Huntington's disease, Dementia, Alzheimer's, and even those who suffer from a traumatic brain injury.
We can help your family create peace of mind. When you're at home you'll know your loved one is taken care of and in good hands. Hillside Terrace – "Where our family shares life with your family!"
Looking For More?
For more information about memory care in Ann Arbor offered at Hillside Terrace, visit us at HillsideTerrace.net, or contact us here! We're focused on holistically improving and maintaining the well-being of our residents through promoting independence, a stimulating environment, and building rapport. Schedule a tour with us today!