Find the Right LGBTQ Friendly Senior Care Center in Ann Arbor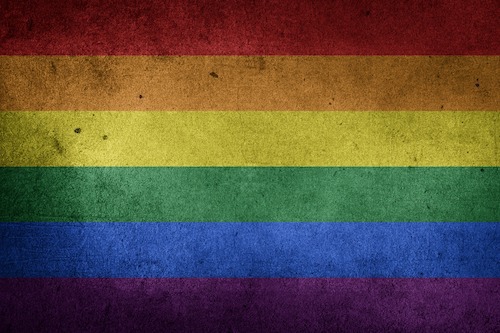 Are you looking for a senior care center in Ann Arbor or the surrounding areas?
Are you worried about finding the right LGBTQ friendly senior living home for you or a loved one?
Are you worried about not feeling welcome?
According to SeniorLiving.org, "The National Gay and Lesbian Task Force estimates that there are over 3 million LGBT (lesbian, gay, bisexual and transgender) elders in the U.S. with that number doubling by 2030. The senior LGBT community faces a variety of challenges, such as Social Security benefits, hospital visitation, and social isolation even within the LGBT community.
Some other challenges LGBTQ elders face include:
"Government social programs such as Social Security and Medicaid do not recognize or support LGBT families.
Social Security does not pay survivor benefits to same-sex partners.
Unlike married heterosexual spouses, unmarried partners in lifelong relationships cannot receive Social Security benefits.
Medicaid does not protect same-sex partners' assets and homes when a spouse enters a long-term care facility.
Many same-sex partners are denied visitation rights in hospitals and long-term care facilities.
In some senior living communities, LGBT people are openly discriminated against and/or ostracized."
LGBTQ Elders Are Welcome at Hillside Terrace
At Hillside Terrace, we support LGBTQ elders. We won't tolerate LGBT elders being bullied at our senior care center in Ann Arbor.
"We want LGBT seniors to see Hillside as a welcoming place," says Nanya Litz. "We train our staff to care for everyone who lives at our retirement community. It's important to understand how LGBT elders feel the way they feel and how we can help them feel comfortable. We want to help them seek any help that they feel that they may need."
Senior Care Center in Ann Arbor for LGBTQ Elders: Schedule a Tour Today!
For more information about senior living as an LGBTQ elder, contact Hillside Terrace here! We're focused on holistically improving and maintaining the well-being of our residents through promoting independence, a stimulating environment, and building rapport. Schedule a tour with us today