Should You Hang on to Your Parents House After a Move to a Memory Care Facility?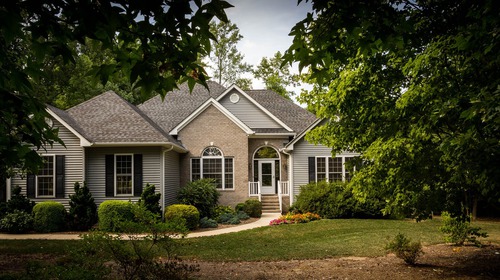 Is your parents' home too much work to take care of?
Should you sell your parents' home?
Are you wondering if the sale of your parents' home can help you pay for their stay in assisted living?
According to A Place for Mom, "Chances are, someone in the family has an emotional connection to your parent's house. If letting go of it is a difficult emotional decision for any of you, then you'll want to think through whether or not keeping it makes sense. Sentimental reasons alone aren't always enough to go off of, but there may be other good reasons that make it worth it.
It makes sense to keep as a real estate investment.
Someone wants to live there.
You have good use for it."
Here are some important factors to consider:
Are you keeping up with ongoing maintenance?
Will you be renting it out?
Who will be there to take care of your parents' house on a regular basis?
Would keeping your parents' house cost you too much?
Is your parents' home in good condition to sell?
Bottom line: you must do what's right for you!
Memory Care Facilities in Ann Arbor: Make Hillside Terrace Your Home Away from Home!
We can help your family create peace of mind. When you're at home, you'll know your loved one is taken care of and in good hands. Hillside Terrace – "Where our family shares life with your family!"
Our "Aging by Choice" philosophy allows a flexibility of options for our residents and their families; you choose what is best for you, and we make it possible. We're confident in our ability to provide the best quality of care, the security, and the family atmosphere that you're seeking!
Schedule a Tour Today at Hillside Terrace!
We warmly invite you to see the difference we can make when your family shares life with our family. We're focused on holistically improving and maintaining the well-being of our residents through promoting independence, a stimulating environment, and building rapport.
Schedule a tour of Hillside Terrace today– a memory care facility in Ann Arbor. You'll see our Beauty Salon, Recreation Room, Dining Room, the Physical & Occupational Therapy Room and more