How to Choose the Right Independent Living Community for Your Loved Ones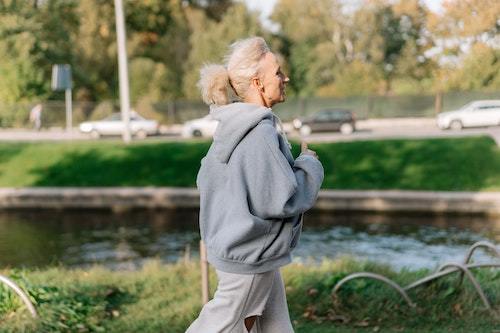 Are you currently searching for independent living in Ann Arbor?
Do your loved ones want to live somewhere where they don't need to worry about cooking, cleaning, or housework?
Does your aging parent want to be a part of an engaging community?
Choosing an independent living facility is a big decision for your family. You want to be sure that your spouse or parent is in an environment where they feel comfortable and welcomed.
Before moving into a new living situation, you should consider these factors:
Atmosphere—Do the other residents seem happy and welcoming? Are you looking for a community that's more social, or more private? Do the staff seem caring and open to answering questions? Find a place where you're positive all residents are treated with the utmost kindness and respect.
Activities—Does the community host any activities for residents? Are there varied and interesting events that go on in the community? Are weekly trips into town a part of normal life? Is there a pool or rec center for residents to maintain their fitness? Join a community that keeps life fun and interesting!
Food—Check out the food menus for the next couple of weeks or months. Find a place with a healthy variety of meals that meets your dietary restrictions. Make sure that a kitchen is available if you're interested in cooking!
Budget—Before moving in or signing any paperwork, be certain that you completely understand the payment structure of the community. Is there a one-time buy-in fee? Are meal plans included? Is laundry an extra charge? Find out if there are any hidden costs or fees that may arise while living there and choose a place that is sustainable for your long-term budget.
Well-Maintained Facilities—Does everything look nice and well taken care of? Is there any peeling paint or signs of building damage? Does this seem like a nice place that you would be happy living in for a long period of time?
Choosing the right senior home can feel like an overwhelming process, but Hillside Terrace is here to help you! We're a family-owned senior living facility that offers many levels of care, from independent living to enhanced memory care. We pride ourselves on offering varied amenities that give our residents a home away from home.
If you're looking for independent living in Ann Arbor, Hillside Terrace is the place for you!
Our facilities include enclosed courtyards, beautiful gardens and walking paths, serene patios, a sunny dining room, a chapel, a library and computer lounge, a hair salon, a rehab and fitness center, and daily group activities ranging from shopping to volleyball.
Let our family take care of yours! Learn more about Hillside Terrace through our website or call us at (734) 761-4451 to schedule a visit!